Roofing Solutions
We provide a range of roofing solutions with a selection of materials to meet the needs of our clients, these include:
Sheet Roofing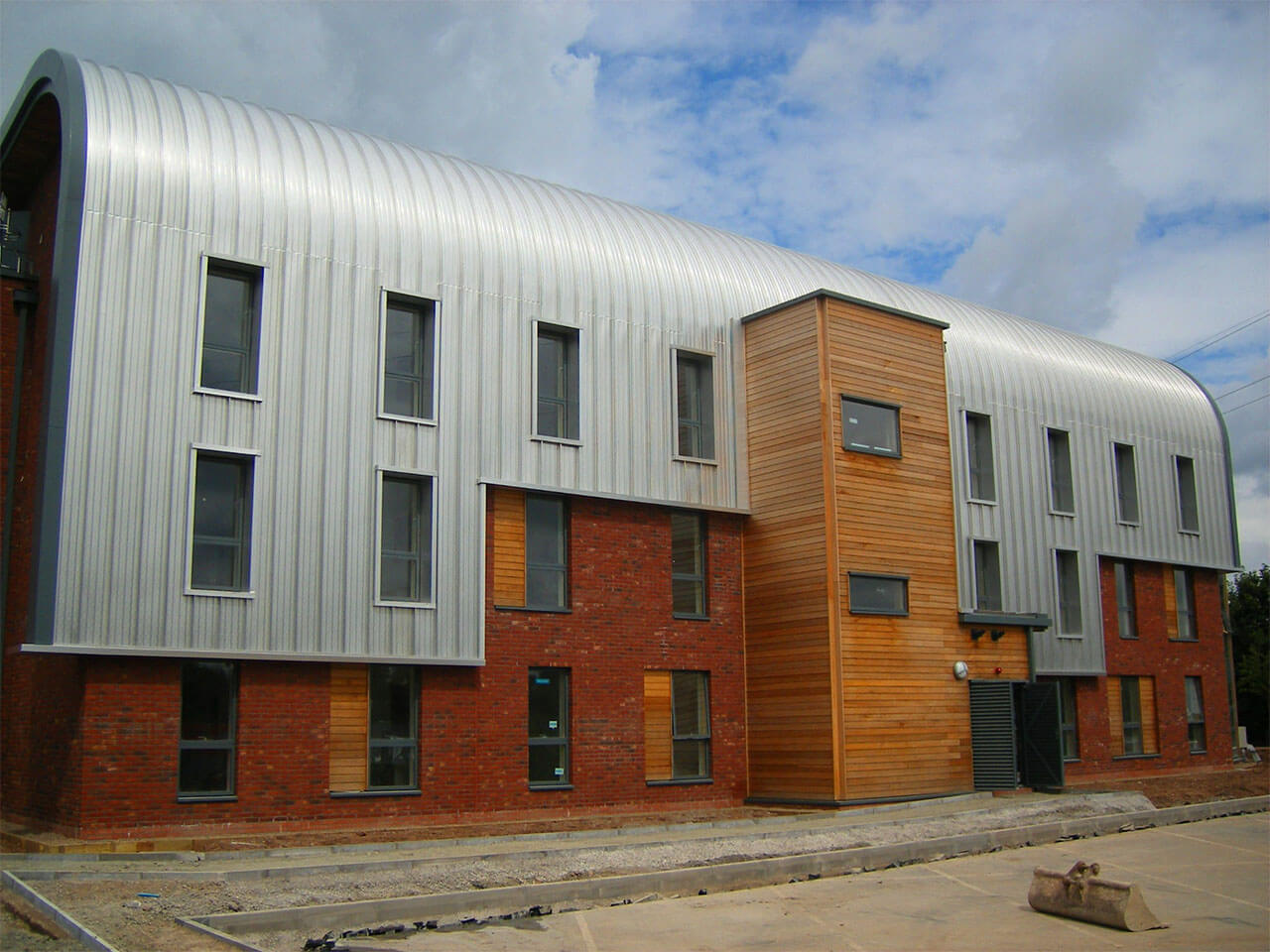 With a proven track record of working in this field we are able to carry out FOC surveys and produce value for money quotations incorporating any number of materials.
Standing Seam can be visually attractive and improve the aesthetics to a broad range of building types and can accommodate a wide range of preferred roof pitches including curved.
Plastisol Sheeting is regularly used for the more industrial types where aesthetics are perhaps a little less important and it can offer a more cost effective solution than a Standing Seam
Flat Roofing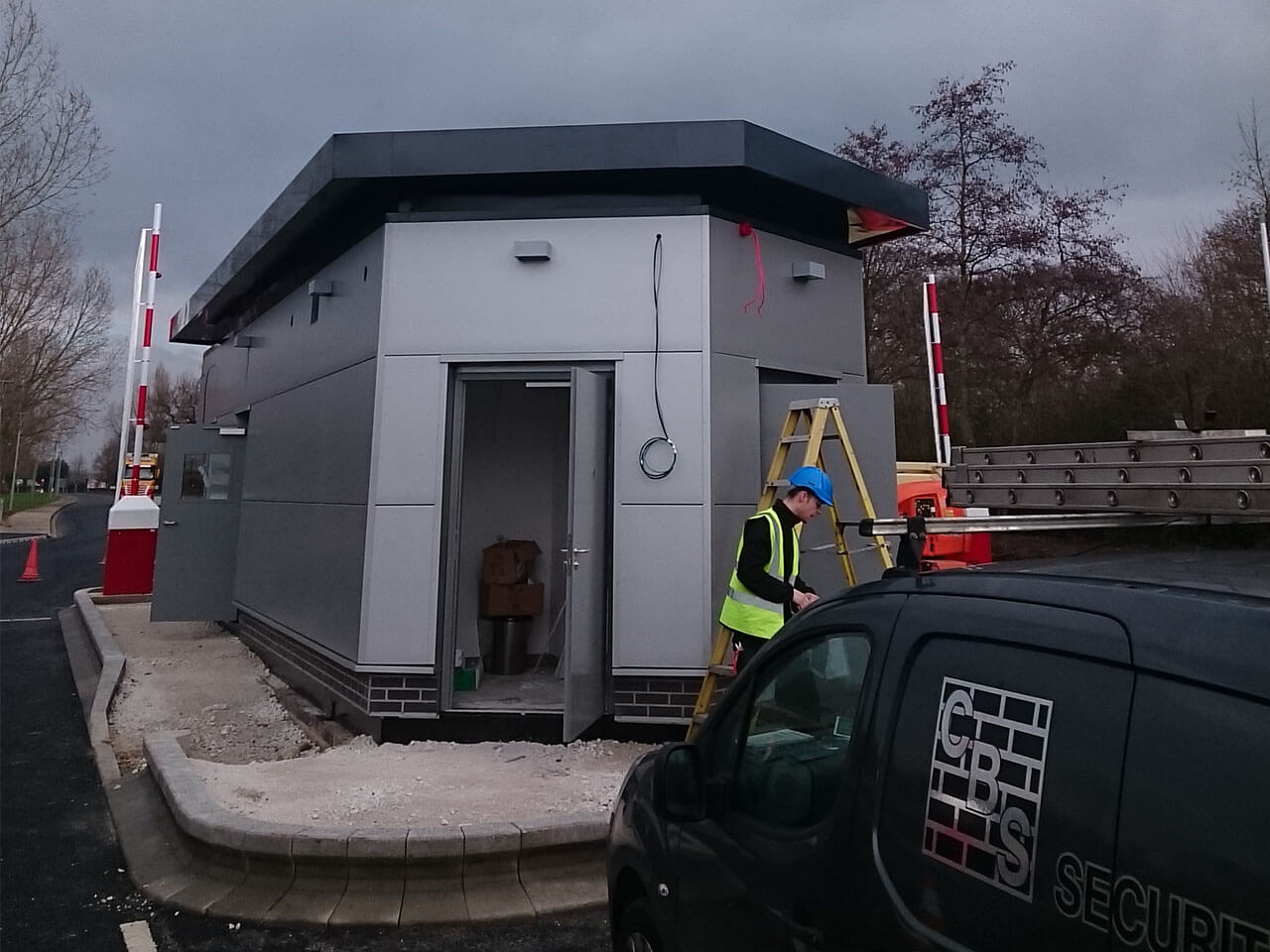 DSM have been undertaking flat roofing projects since 2000. We specialise in installing the Resitrix range of products which are widely acknowledged in the industry as having the longest life expectancy.
We also offer hot melt and torch applied solutions to meet your budget.
Green Roofs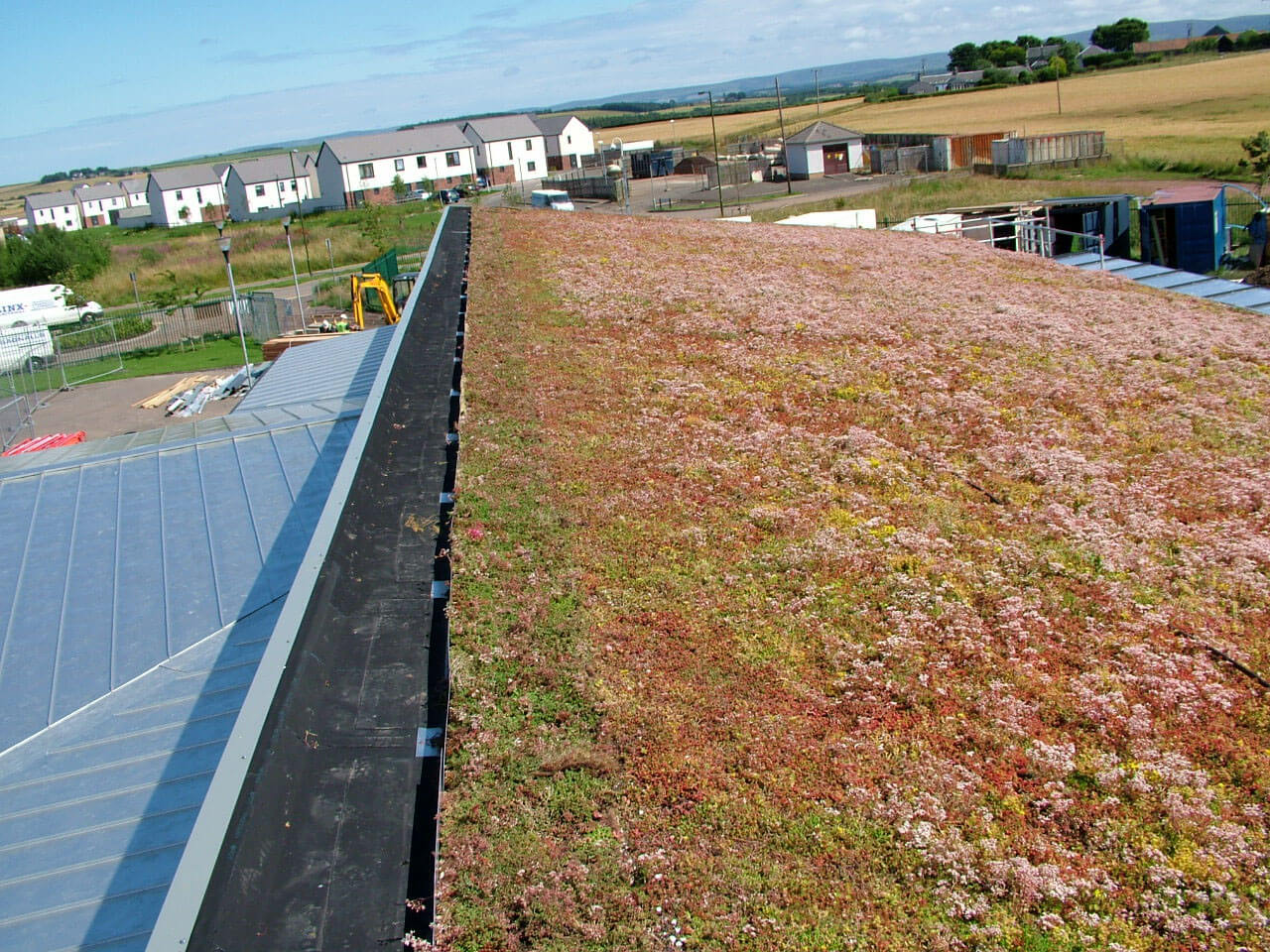 Benefits of a green roof are varied as are the range of plants to choose from. This type of roofing solution provides wildlife with a rare and undisturbed habitat from which they are able to live, grow and thrive, supporting many of our rare or declining species.
Rooftop amenity spaces are becoming more and more common providing staff and visitors an enjoyable space to sit and relax. In the city centre where green space is limited, these spaces are contributing positively to climate change, flooding and biodiversity.
Flat to Pitch Conversions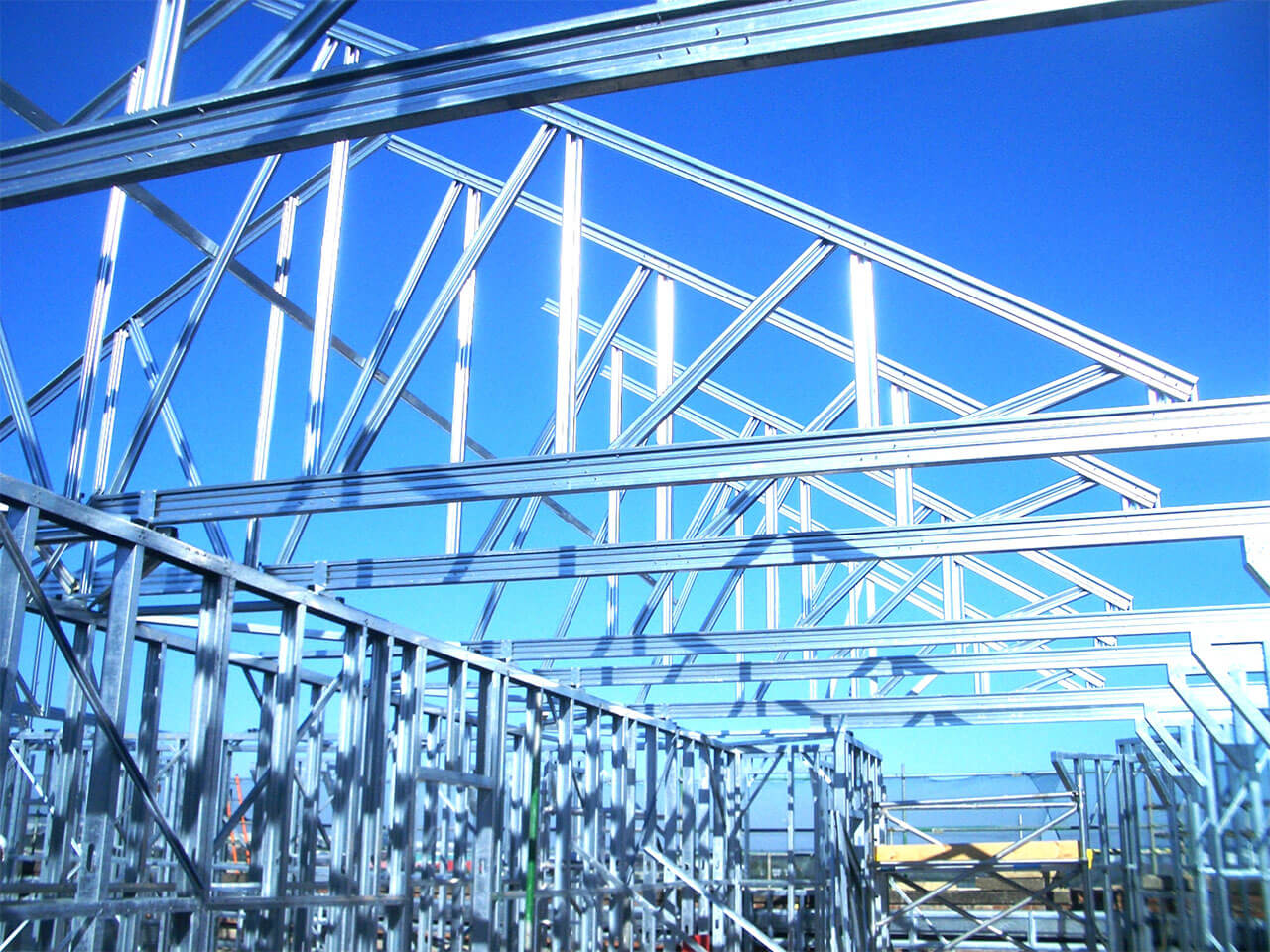 After acquiring Dibsa Structures (a designer and manufacturer of lightweight steel structures) back in 2008 we have all the technical knowledge required to provide you with innovative lightweight steel solutions for your problematic flat roof.
Established back in 1961 Dibsa has an excellent reputation for their personable friendly approach which compliments their inventive designs and ability to overcome roof obstacles with the flexible, site adjustable dead load system.
Pre-fabricated trusses both line loaded for the modular industry and clear spanning for the new build market are core products and can speed up the installation time on site considerably, reducing costs for all parties.